Ontario Tech University marks National Indigenous History Month
June 1, 2023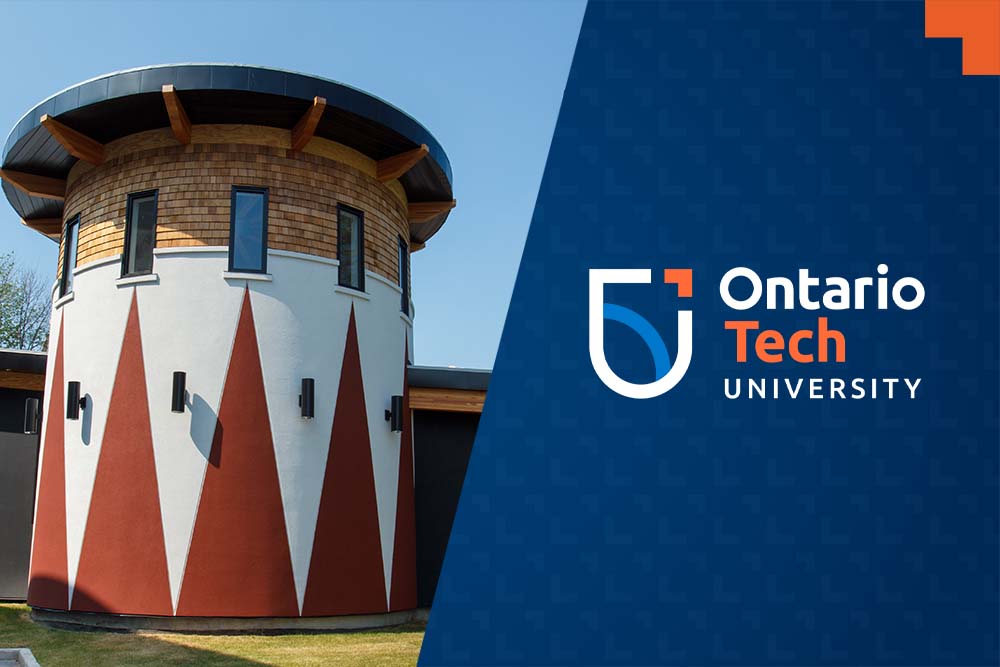 Each June, Canada celebrates National Indigenous History Month, a time to reflect upon and learn the history, cultures, sacrifices and strength of the First Peoples of this land and acknowledge their historic contributions to the development of Canada. June also marks National Indigenous Peoples Day, held annually on June 21.
Indigenous Education and Cultural Services Events and Workshops
Indigenous Education and Cultural Services (IECS) hosts regular events, including ceremonies, cultural workshops, and guest speakers. In addition to these events, IECS also hosts workshops and provides class presentations that introduce attendees to the history of Indigenous Peoples in Canada, such as residential schools, the Truth and Reconciliation Commission (TRC) and how these continue to impact Indigenous Peoples today.
Events and workshops happening in June:
Strawberry Teaching Ceremony
On Thursday, June 1 at 1 p.m. Elder Dorothy Taylor will share the teaching and medicine of the strawberry, also known as the heart berry. Within the Thirteen Grandmother Moon Teachings, June is known as Ode'min Giizis (Strawberry moon).

Please note: The length of the ceremony will be dependent on the number of participants in attendance. As it is a ceremony, we have not included an end time to be respectful of ceremonial protocols.

This ceremony will be held outdoors, behind the Ontario Power Generation Engineering Building (overlooking the stormwater pond). 
Anishinaabemowin-Indigenous Language Workshop
On Tuesday, June 13 from 1 to 2 p.m. Anishinaabe Kwe facilitators Alyssa McLeod and Jocelyne Pelletier will speak about their journey of language revitalization and reclamation through this interactive workshop.

Highlighting common and/or everyday language from First Nations, Inuit and/or Métis Nations, this workshop will have a primary focus on Anishinaabemowin (Ojibwe language). Participants will have a chance to learn introductory phrases and words from local First Nations, Inuit and Métis languages including place names throughout Durham Region and the Province of Ontario.

This event will begin with a ceremonial smudge. Participation in the smudge is optional.

The workshop will be held in Shawenjigewining Hall, Room 133.
National Indigenous Peoples Day Celebration
National Indigenous Peoples Day is celebrated on June 21 annually to honour and celebrate the rich, beautiful traditions of First Nations, Inuit and Metis nations.
This year, Ontario Tech will recognize National Indigenous Peoples Day with an event on Monday, June 19 from 11 a.m. to 2 p.m. featuring Indigenous performers with an interactive component throughout the celebration.
Learn more about Indigenous Peoples and their history


Literature collection for the Campus Libraries
Community resources