UOIT students awarded $185,500 from NSERC
July 16, 2012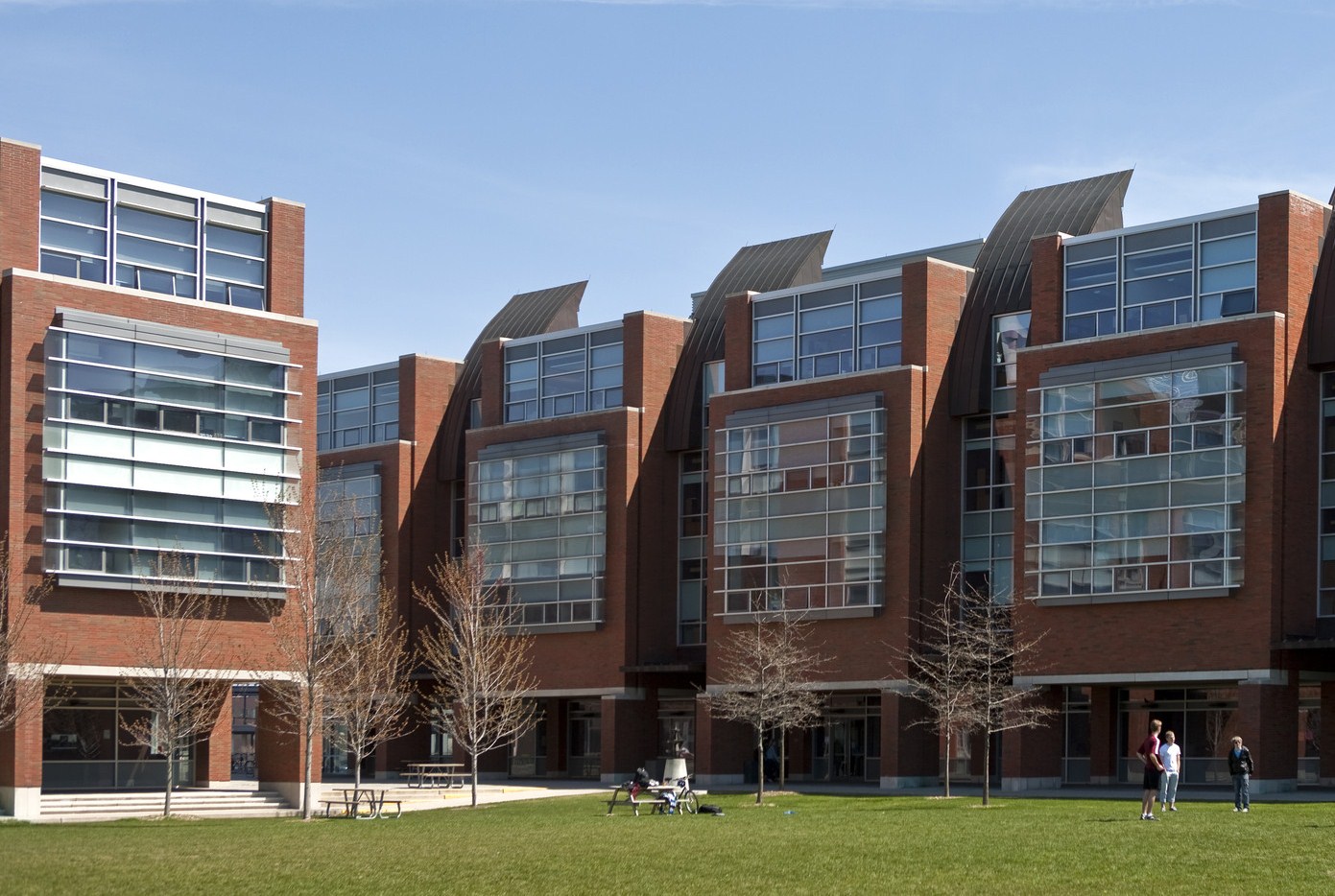 Three graduate students at the University of Ontario Institute of Technology (UOIT) are set to receive welcome support to further their research in the areas of science and engineering, thanks to a series of new Natural Sciences and Engineering Research Council of Canada (NSERC) Graduate Scholarships. The scholarships have a combined value of $185,500.
"On behalf of UOIT, I'd like to thank NSERC for its commitment to our students and their research," said Dr. Ed Waller, interim dean, Office of Graduate Studies. "These scholarships reflect the outstanding calibre of our graduate students and the innovative research projects they pursue."
UOIT's new NSERC-funded scholarship recipients are:
Ronald Roberts, Master of Applied Science in Mechanical Engineering student

Alexander Graham Bell Canada Graduate Scholarship, $17,500

Research area: Solar hydrogen production;
Brent Cowan, PhD in Computer Science student

Alexander Graham Bell Canada Graduate Scholarship, $105,000 ($35,000 x three years)

Research area: Gaming and audio/imaging algorithms; and
Jesse Allan, Master of Science in Materials Science graduate

NSERC Postgraduate Scholarship, $63,000 ($21,000 x three years)

Research area: Power generation and sensory-based fuel cell research.
The addition of these new award recipients brings the total number of current graduate students holding NSERC awards to eight for the 2012-2013 academic year.
Alexander Graham Bell Canada Graduate Scholarships (CGS) and NSERC Postgraduate Scholarships (PGS) provide financial support to high-calibre scholars who are engaged in master's or doctoral programs in the natural sciences or engineering. A CGS is offered to the top-ranked applicants at each level (master's and doctoral) and the next tier of meritorious applicants is offered a PGS. NSERC's support allows scholars to fully concentrate on their studies and seek out the best research mentors in their chosen fields. Overall support is limited to four years: a maximum of one year at the master's level and up to three years at the doctoral level.