University's statement about Social Justice Week
March 14, 2016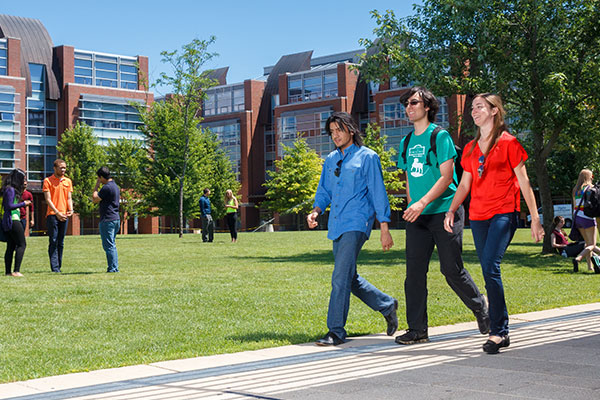 News media have reported that an external organization was denied access to participate in the Social Justice Week activities organized by the Student Association (SA), which represents students at the University of Ontario Institute of Technology (UOIT) and Durham College.
The university as an institution has not commented publicly until now out of respect for the student governance process.  
It's important to note that the SA is a separate, independent and autonomous organization from the university, with its own governance. The university respects the SA's independence and does not direct the programming or events that the association organizes for the student community.
The SA has noted that it organized its Social Justice Week on campus. The university as an institution was neither involved in the organization of events nor in selecting participants.  
Our university is a scholarly community whose academic mission is focused on building strength and capacity through research, innovation and partnerships. To this end, we support respectful dialogue, dissent and discourse. This includes supporting freedom of speech and encouraging an inclusive, diverse and safe environment on campus.
UOIT does not support a boycott, divestment or sanctions against Israel.  
The university understands that many observers have expressed concerns that some organizations were not permitted to participate in the SA's Social Justice Week. It is our hope that these expressions of concern will encourage the broadest range of participation and respectful dialogue at future events.