Spring learning tool return, purchase and distribution
April 11, 2016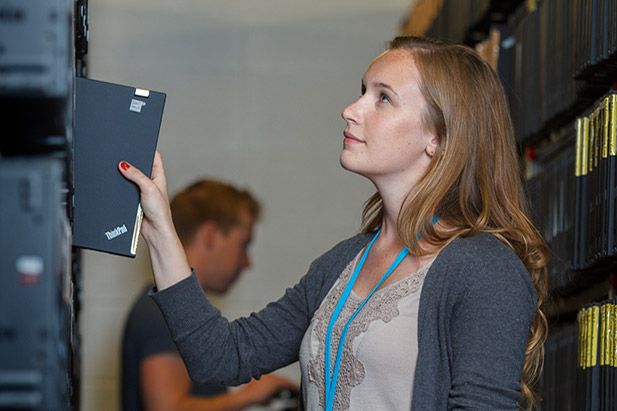 Between Monday, April 18 and Friday, April 29, graduating students will have the opportunity to return or purchase their learning tool (laptop).
Before purchasing, students must:
Apply to graduate through MyCampus.
Pay the equivalent of two years of Technology-enriched Learning Environment fees (full-time).
Students who are currently part-time or changing to part-time status, have been suspended or are withdrawing must return their learning tool by April 29.
In addition, student learning tool distribution starts Monday, May 2 and will continue until Friday, May 13.
New and returning students starting in the Spring or Summer must register for a session through MyCampus prior to visiting the Learning Tool Distribution Centre, located in the lower level of the North Oshawa Library. During distribution, students will receive a learning tool (laptop model based on program and year) with all necessary components for student success.