Phase 2 of the Bring-Your-Own-Device model
March 14, 2017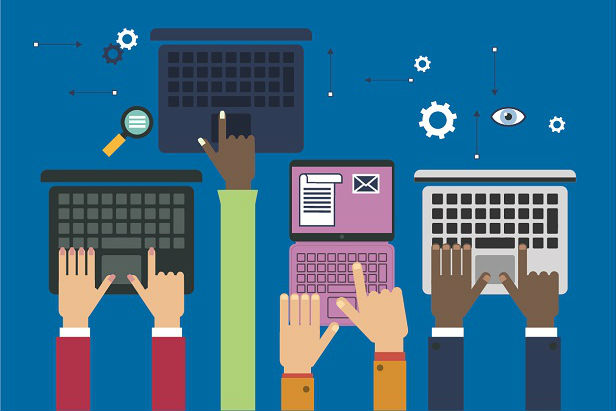 As announced last spring, the University of Ontario Institute of Technology has begun the transition of its Technology-enriched Learning Environment (TELE) program for undergraduate students to a Bring-Your-Own-Device (BYOD) model. Under BYOD, the university provides the same curriculum-specific software but the student provides his or her own personal computer. In so doing, we provide the student with device choice and a much lower TELE ancillary fee.
Last September, the university successfully introduced BYOD TELE to Faculty of Education and Faculty of Social Science and Humanities students.
In continuation of this transition, effective September 2017, all undergraduate students in three additional faculties will embrace the BYOD TELE model:
As in the first phase of BYOD, Information Technology (IT) Services will identify minimum hardware standards to guide students' choice of technology. Returning students have an opportunity to buy their existing university-provided TELE device. For students whose own device becomes unavailable, a short-term rental program will be available through the Library.
Please note: This change does not affect students in Faculty of Business and Information Technology—Game Development and Entrepreneurship program, Faculty of Energy Systems and Nuclear Science, and Faculty of Engineering and Applied Science. Those programs and faculties will continue to participate in the Full TELE model as in previous years.
The university will continue to provide laptops to faculty members, teaching assistants and administrative staff.
The university remains committed to providing the best software solutions to students in all faculties. IT Services will continue to provide technical support—face-to-face, online and by phone—as well as in-room support for online exams.
If you have questions about this change, please contact Ask.IT@uoit.ca or visit itsc.uoit.ca. You can also follow @UOIT_ITS on Twitter for regular updates.