Community mental health and wellness: Where do we go from here?
Leading experts to share new perspectives May 10 at University of Ontario Institute of Technology forum
April 26, 2017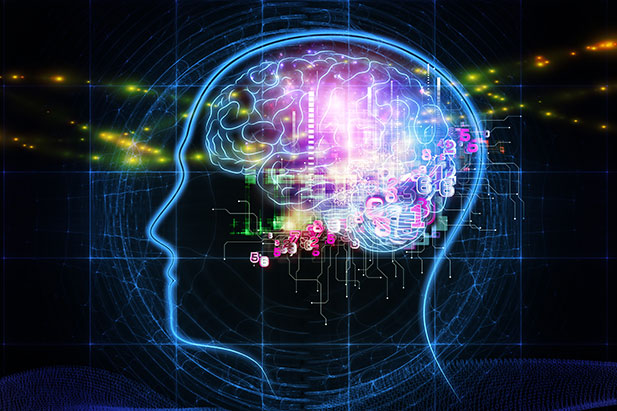 The challenges
How is Canada's aging population affecting the burden of chronic diseases on our health-care system?
Can we build a future mental health system that reduces health, economic and social harms associated with mental illnesses?
What role will disruptive technological change play?
Why is mental illness at crisis status among post-secondary students?
OSHAWA, ONTARIO–For years, mental health was a topic most Canadians did not openly discuss. Those who struggle with a mental illness typically fear stigma. Those trying to reach out to someone in need often do not know what to say. Many are not aware of how to offer help.
The good news is that the dynamics are rapidly changing. Educational programs and general cultural awareness make it much easier for everyone to talk about mental health. In that spirit, the University of Ontario Institute of Technology aims to advance the conversation even further on Wednesday, May 10.
The university's Futures Forum on Community Mental Health and Wellness will draw together leading mental health experts and researchers for a one-day series of in-depth discussions focusing on four themes:
Mental health of vulnerable populations.
Occupational health and well-being.
Physical activity and healthy communities.
Health technology and quantifying health.
Highlighting the forum will be keynote speakers Lieutenant-General the Honourable Roméo A. Dallaire, and renowned Canadian author Neil Pasricha (The Book of Awesome). Both will share powerful perspectives on the contemporary mental health and wellness environment.
When
Wednesday, May 10, from 9 a.m. to 5:30 p.m.
Where
61 Charles Street Building
University of Ontario Institute of Technology
Oshawa, Ontario 
Registration info? Visit uoit.ca/futuresforum
About the Futures Forum
By bringing together professors, researchers, students and the leaders of private, public and not-for-profit organizations, the Futures Forum builds on the University of Ontario Institute of Technology's broad base of work by synthesizing an institutional perspective and voice on current and future public-policy matters relating to the university's academic, research and innovation activities.
Reporters: please RSVP in advance.
Media contact
Bryan Oliver
University of Ontario Institute of Technology
905.721.8668 ext. 6709
289.928.3653 (cell)
bryan.oliver@uoit.ca