University looks forward to investments to support education growth and quality
April 28, 2017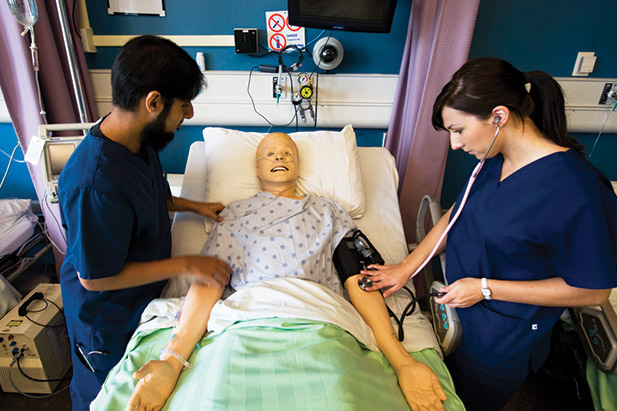 The University of Ontario Institute of Technology's (UOIT) commitment to student success will be supported by several new measures announced in the 2017-2018 Ontario Budget.
The province's changes to the Ontario Student Assistance Program (OSAP) and access to education will positively influence enrolment across the sector. UOIT will collaborate with other universities and the government to find ways to support past and future enrolment growth in universities and to invest in quality for a strong future.
Ontario post-secondary students will see new opportunities evolve from a number of strategies, including:
Upgrades to OSAP that will help graduates with the burden of student debt.
The new $190-million Career Kick-Start Strategy, which will increase partnerships with industry to boost work-related learning opportunities that will help students apply their knowledge.
New investments in internships and fellowships.
New supports and links to online tools through eCampusOntario.
Quote
"The University of Ontario Institute of Technology thanks the Province of Ontario for its commitment to supporting students. The university looks forward to meeting with the government to discuss how we can continue to be good partners in building a brighter future to help graduates and the province thrive in a rapidly changing economy." 
-Tim McTiernan, PhD, President and Vice-Chancellor, University of Ontario Institute of Technology
Link to Council of Ontario Universities news release.