Canada at 150, UOIT at 15, and celebrating our students
June 29, 2017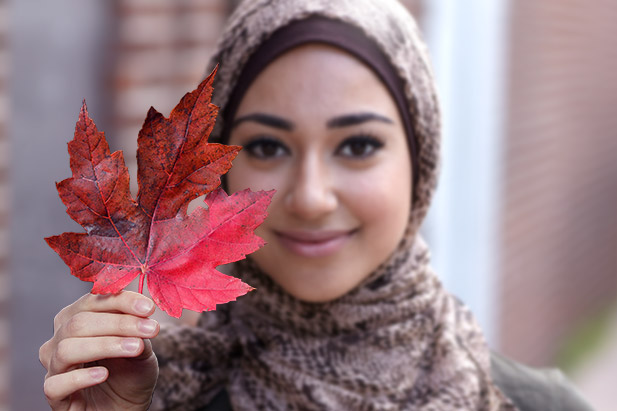 The 150th birthday of Canadian federation offers a significant opportunity for reflection both across Canada and at our university.
On June 27, 2002, the University of Ontario Institute of Technology Act received royal assent from the Province of Ontario. The legislation set in motion the opening of our university a year later.
We can take great pride that, some 15 years later, we are working strongly to fulfil the promise of the university's visionaries.
We have created a competitive suite of robust, in-demand undergraduate and graduate programs. We have built a strong portfolio of research excellence. We have established a reputation for innovative industry and community partnerships. More than 16,000 alumni from our university make a difference in our communities and around the world.
Canada's sesquicentennial represents a critical moment in our country's history. For those who work at a university, it presents a time to mark Canada's successes in higher education, research and innovation. At a time of tightened borders and constrained minds, we can be proud that our country, and indeed our university, has chosen to welcome the world and to invest in ideas.
That said, we acknowledge that there is much to do to make our country an even better place.
All Canadians need to advance reconciliation with First Nations, Métis and Inuit peoples. Case in point, less than 10 per cent of Canada's Indigenous people possess a university degree—just one-third of the national rate. We have a moral, social and economic imperative to act; in the words of Justice Murray Sinclair, "education is what got us into this mess–the use of education at least in terms of residential schools–but education is the key to reconciliation". Our university welcomes the call to action.
Finally, as our university marks the 150th anniversary of Confederation, we proudly pave the way for future leaders through our Canada 150 Student Awards program. Each award will celebrate our students: Canada's future leaders, professionals and entrepreneurs. I invite you to support this important initiative and investment in our future students.
Tim McTiernan, PhD
President and Vice-Chancellor