Ontario Tech University connecting international students to local opportunities
University collaborates with Toronto Catholic District School Board on student recruitment initiatives
June 10, 2019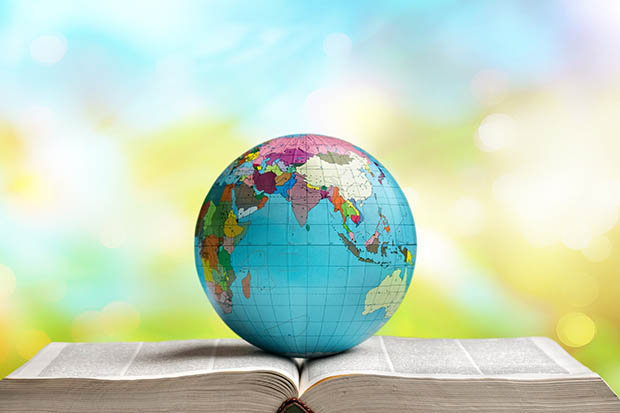 International students represent a vital and growing presence at Ontario Tech University. Ensuring international student retention and success is one of the university's top priorities.
In support of this, Ontario Tech recently signed a new agreement with the Toronto Catholic District School Board (TCDSB), which will give international students new opportunities to complete their post-secondary studies in Canada.
The agreement provides conditional offers of admission to students recruited by TCDSB from many countries worldwide, including those recognized by Canada's International Education Strategy. Admission offers are solidified after students graduate with an Ontario Secondary School Diploma along with a competitive program grade point average. The TCDSB, in turn, will promote Ontario Tech while recruiting abroad. 
Quotes:
"Ontario Tech University acknowledges the mutual commitment it shares with the Toronto Catholic District School Board towards offering quality education to international students. We look forward to working together to promote and enhance international student enrolment and cultural diversity on campus, and in our community."
- Lori Livingston, PhD, Provost and Vice-President, Academic, Ontario Tech University
"At the Toronto Catholic District School Board, our goal is to offer students from diverse cultural backgrounds with opportunities for growth and development and prepare them for the future. This partnership with Ontario Tech University will ease the transition from secondary school to post-secondary education for our international students and support their long-term educational goals."
- Toronto Catholic District School Board