Sidewalk closure along Simcoe Street at university's north Oshawa location
November 28, 2019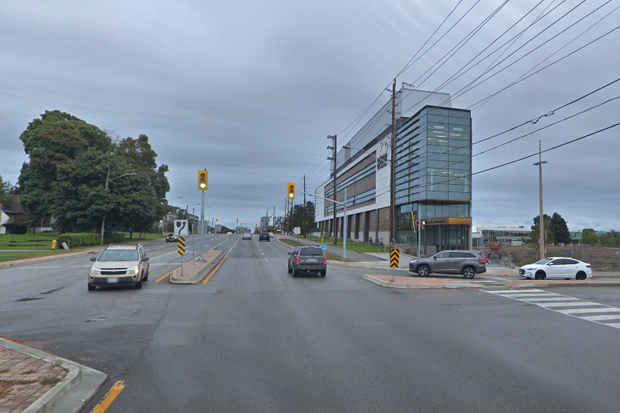 Due to ongoing repair work, the sidewalk on the west side of Simcoe Street between Founders Gate and Commencement Drive is closed to pedestrians.
The sidewalk closure also impacts entrances to Durham College's Centre for Collaborative Education. There is no estimated completion time for the repair work.
As an alternative during the repair period, pedestrians should use the sidewalk on the east side of Simcoe Street, closest to the Shoppers Drug Mart plaza.