University announces bold Ontario Tech Talent initiative to bridge the skills gap
Unique and differentiated delivery model builds on core academic excellence with job-ready skills and competencies in lockstep with industry
February 27, 2020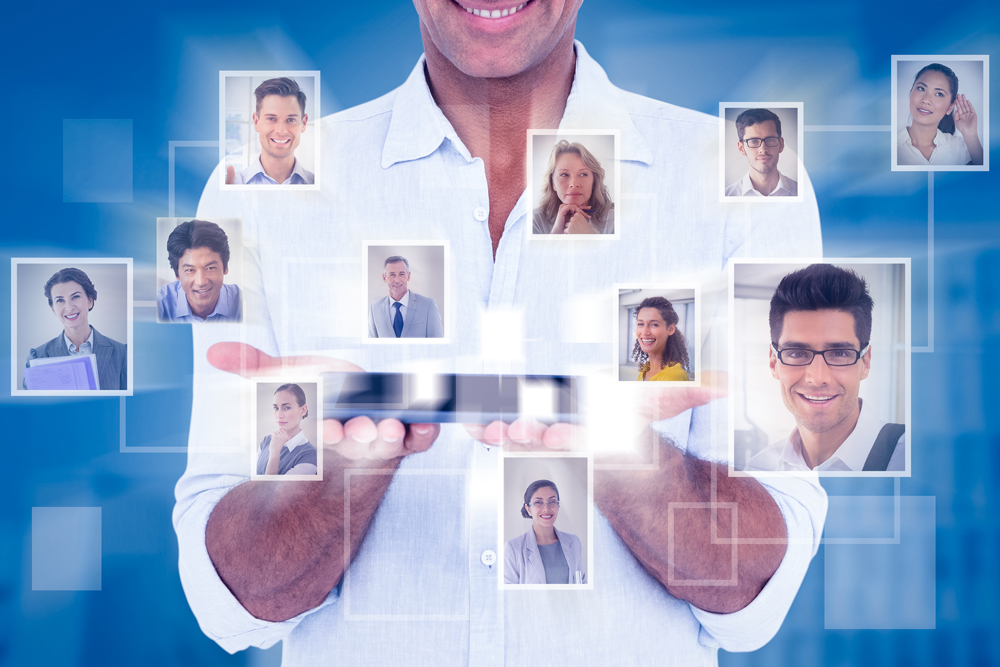 Ontario Tech University's Board of Governors has approved the creation of Ontario Tech Talent. This unique talent development initiative aims to provide students and new graduates with opportunities to enhance their job readiness skills and improve employment prospects. It will also help alumni and community members remain current in the ever-changing job market by providing required reskilling and upskilling.
Ontario Tech Talent will work in close partnership with students and employers to assess skills gaps and develop flexible programming tailored to the evolving needs of learners and employers. This will include verifiable credentials and stackable micro certifications that demonstrate proficiency in a set of essential skill competencies. This model will be advantageous to partners, allowing them to license modules and deliver the training themselves, to take advantage of online programs, or to send prospects and employees to the Ontario Tech campus.
Ontario Tech is the University of the future―a modern, forward-thinking university that is open to new and emerging ideas, enabling innovative and relevant skill sets, while building lifelong partnerships with its students, alumni, and industry. When fully deployed, the Ontario Tech Talent development initiative will offer a unique and differentiated model based on five-pillars:
Technology-enhanced: beyond program delivery, technology-based tools will identify skills gaps for employers, future and current employees, while also delivering assessments and verifiable credentials.
Partner-driven: focus will be on meeting the skill needs of partners using Ontario Tech Talent's services.
Learner-focused: a personalized assessment process will develop learner-focused skills development.
Flexible delivery and creative credential opportunities: numerous entry and exit points in an environment where learning is always happening, allowing students to take individual credentials over much shorter time frames, and technological modalities, allowing all learners to more easily pursue skill and work opportunities.
Lifelong relationships: provide advising, coaching, and mentoring to meet the needs of individuals at different points in their career, starting with our upper year students and including all life and career stages.
Over the coming months, opportunities to work with Ontario Tech Talent will be finalized as the initiative becomes operationalized and begins engaging with students, alumni, and industry and community partners. If you are interested in learning more, contact talent@ontariotechu.ca.
Quotes
"This new organization changes how we think about higher education's role in essential skills, as we focus on our priority to re-imagine learning. We will work closely with industry to help our graduates be relevant today and throughout their careers. Co-creating this program with industry and community partners allows our students and alumni to become, and remain, job ready. A practical focus is in our DNA, and we are working hard to address the very real skills gap in Ontario and in Canada. We need all Canadians to think about learning in an entirely new and flexible fashion in order to be globally competitive."
-Dr. Steven Murphy, President and Vice-Chancellor, Ontario Tech University
"The Ontario Tech Talent Initiative will be of significant help to small- and medium-sized enterprises with their skills training needs. I also see the incredible value to large enterprises―all enterprises face the challenge of recruiting and retaining employees who have the evolving skills sets employers need. Ontario Power Generation looks forward to deepening our relationship with Ontario Tech through this initiative."
-Dietmar Reiner, Board Member, Ontario Tech University and Senior Vice-President, Enterprise Projects at Ontario Power Generation
About Ontario Tech University
A modern, forwarding-thinking university, Ontario Tech advances the discovery and application of knowledge to accelerate economic growth, regional development and social innovation. We inspire and equip our students and our graduates to make a positive impact in a tech-focused world. For us, it's not only about developing the next tech breakthrough. Understanding and integrating the social and ethical implications of technology differentiates us as university. Learn more at ontariotechu.ca.
Media contact
Bryan Oliver
Communications and Marketing
Ontario Tech University
905.721.8668 ext. 6709
289.928.3653 (mobile)
bryan.oliver@ontariotechu.ca