Government of Ontario and eCampus Ontario partnership a positive move for students
New agreement aligns with Ontario Tech University's leadership as a flexible and dynamic technology-enabled educational institution
April 1, 2020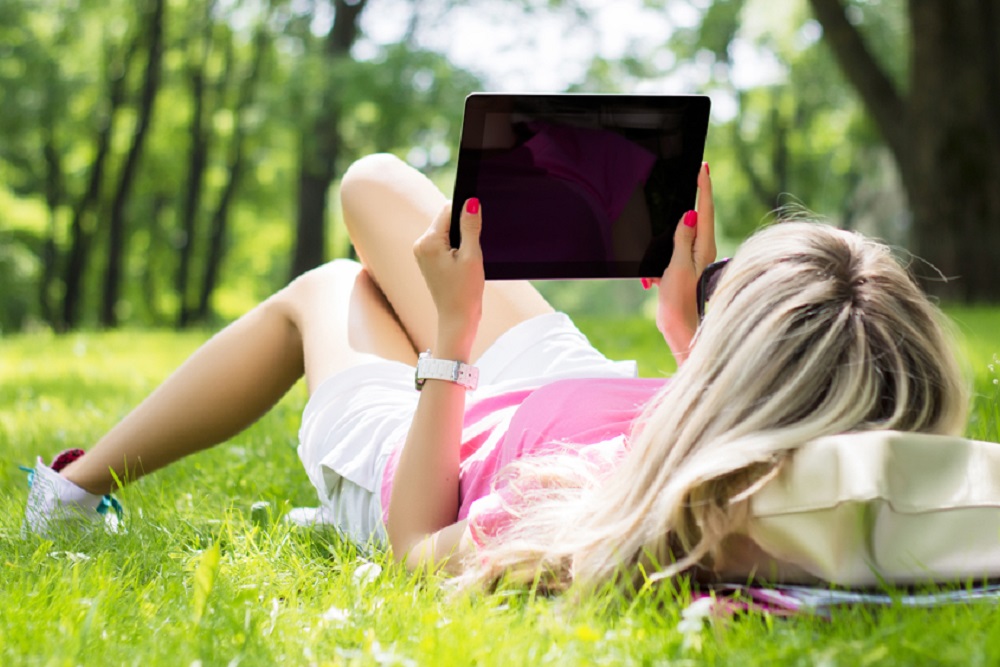 Ontario Tech University welcomes the Government of Ontario's and eCampusOntario's new agreement as they take an important step forward to ensure post-secondary students can successfully complete the academic year amid the ongoing COVID-19 pandemic.
On March 31 the two parties finalized an agreement to make interim digital learning supports available to post-secondary institutions. These supports, available in both French and English, will provide publicly assisted universities and colleges with the technology they need to conduct year-end assessments, while preserving student privacy and the integrity of academic assessment.
This agreement complements Ontario Tech's teaching and learning philosophy. As a tech-savvy university, Ontario Tech sits ahead of the curve on delivering academic coursework online during the pandemic. When the COVID-19 pandemic called for cancellation of all in-person classes, Ontario Tech paused only for a day while it quickly pivoted all coursework online, enabling students to continue the semester and keep all plans for graduation and beyond in place.
Dr. Steven Murphy, President and Vice-Chancellor, Ontario Tech University, is the Co-Chair of the Board of Directors for eCampusOntario. Funded by the Government of Ontario, eCampusOntario is a centre of excellence in online and technology-enabled teaching and learning for all publicly funded universities and colleges. eCampusOntario supports the development and delivery of quality online learning experiences across all of Ontario and leads in research, development, and sharing of exemplary practices in online and other forms of technology-enabled learning. eCampusOntario actively supports member institutions to foster greater innovation, collaboration, and excellence on behalf of Ontario students and faculty.
Quote
"I am pleased to see the province and eCampusOntario come together and help our students when they need it the most. As we navigate through these uncertain times, it's important for us to remain positive and to look ahead. Our students are our nation's future leaders. We must continue to work together to ensure they have all the supports they need to move beyond this challenging time and lead them towards their successful and bright futures. 
- Dr. Steven Murphy, President and Vice-Chancellor, Ontario Tech University