Innovative reactor design earns Nuclear Engineering student high marks on the international stage
Ontario Tech student's project wins second place in the American Nuclear Society's Student Design Competition
April 13, 2020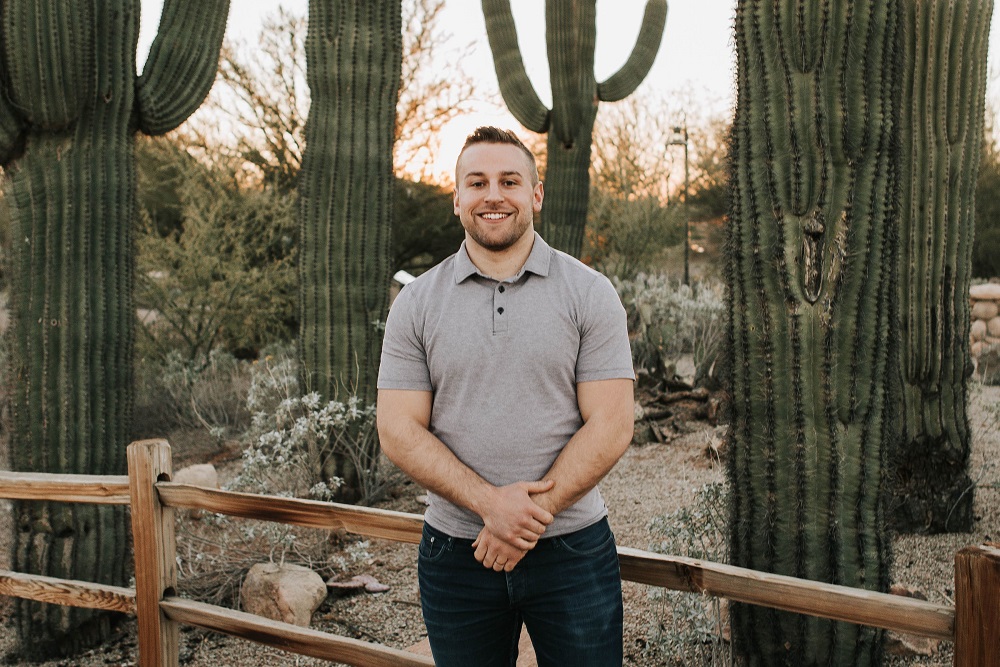 Access to reliable, clean and affordable energy is a challenge for many communities in Canada's Far North. The typically cold climate creates high demand for electricity, the main mode of energy used to heat homes and buildings. In the north, lower-cost energy infrastructures like natural gas pipelines and hydroelectric facilities are often not viable due to lower population density. These communities rely heavily on diesel generators, and their average electricity prices are more than double the national average.
At Ontario Tech University, students in their senior undergraduate years complete a hands-on experiential learning project as part of their curriculum, such as an internship, co-op placement or global exchange. For engineering students, this takes the form of a 'Capstone' design project, where a student designs a practical solution for a real-world problem.
For his Capstone design project, fourth-year Ontario Tech Nuclear Engineering student Jordan Crowell set out to develop a solution to Canada's northern energy challenge. Crowell's answer: a micro-nuclear reactor design, transportable by truck or cargo plane, that can be easily shipped north. The reactor, dubbed the ZAN4(e), uses advanced, inherently-safe, passive liquid-metal core cooling and rugged Stirling engines to drive the electrical generators. It has the capacity to simultaneously provide reliable, carbon dioxide-free electricity and heat for 4,000 homes at a price dramatically lower that what northern residents currently pay. It can also cleanly power mining operations and communities in the Arctic.
Crowell's Capstone academic supervisor, Dr. Eleodor Nichita, Associate Professor, Faculty of Energy Systems and Nuclear Science, encouraged Crowell to submit his design to the 2020 American Nuclear Society's (ANS) Student Design Competition, putting his project up against other universities across North America. On April 5, Crowell learned his project ranked among the top 10. On April 10, Crowell pitched his reactor design in the competition's online finals and won second place.
Crowell was thrilled his efforts received international recognition.
"It is very exciting!" says Crowell. "It feels surreal because I was originally supposed to travel to North Carolina to compete and now it's all online due to the COVID-19 pandemic. But I remembered that I am an engineer, and engineers love solving problems. This is just one big problem that needs to be solved."
"I knew Jordan was a Small Modular Reactor and Stirling-engine enthusiast, so I was not surprised that he chose to tackle Canada's northern energy challenge," said Dr. Nichita. "When we allow students to apply their ingenuity, they create highly-innovative solutions."
Watch the recording of Crowell and the other competitors presenting their projects, and download the presentation slides.
Gallery