Dr. Steven Murphy's statement on racism and violence
June 1, 2020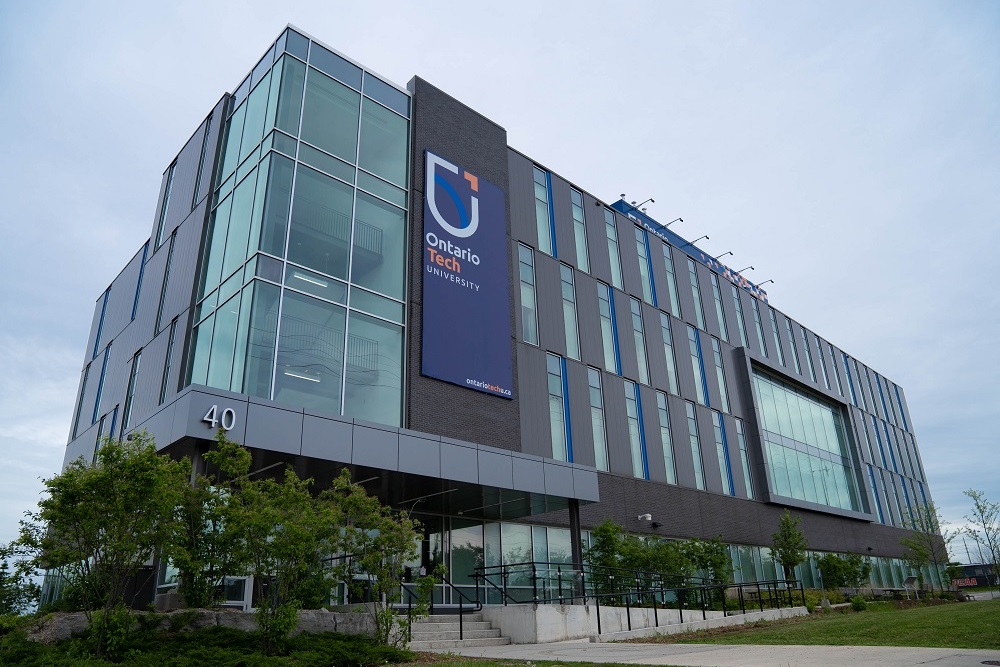 The Ontario Tech University community is deeply concerned with the disturbing incidents of racism and acts of violence witnessed over the past several days. It is particularly distressing to watch members of Black communities once again experience acts of hatred and violence.
The Ontario Tech University community stands in solidarity with its Black students, faculty and staff to denounce anti-Black racism and support ongoing efforts to end racism and hate. Equity and inclusivity are fundamental values that define our institution. We believe they drive innovation and excellence, enhance quality and integrity, and help us achieve our potential as a university community. But we recognize that awareness of the value of equity and good intentions for a more equitable university community are not enough. In these dark hours, our commitment to equity, diversity and inclusion can be tested. We must pull together as a collective to speak and act to condemn the violence and seek systemic change to systems, including those in Canada, that continue to marginalize communities. We must examine and address discriminatory practices, policies and attitudes that constrain opportunity, innovation and achievement.
I'd like to remind the campus community of counselling services and other supports available to assist students, faculty and staff, including:
Students:
Student Counselling Services - studentlifeline@ontariotechu.ca
Good2Talk Helpline - 866.925.5454 (after hours and 24/7 support)
Find additional resources and support on the Student Life website.
Faculty and staff:
Employee and Family Assistance Program - 844.880.9142, 1.877.338.0275 (TTY service)
Sincerely,
Dr. Steven Murphy
President and Vice-Chancellor
Ontario Tech University