North Oshawa Campus Library opening September 8
September 2, 2020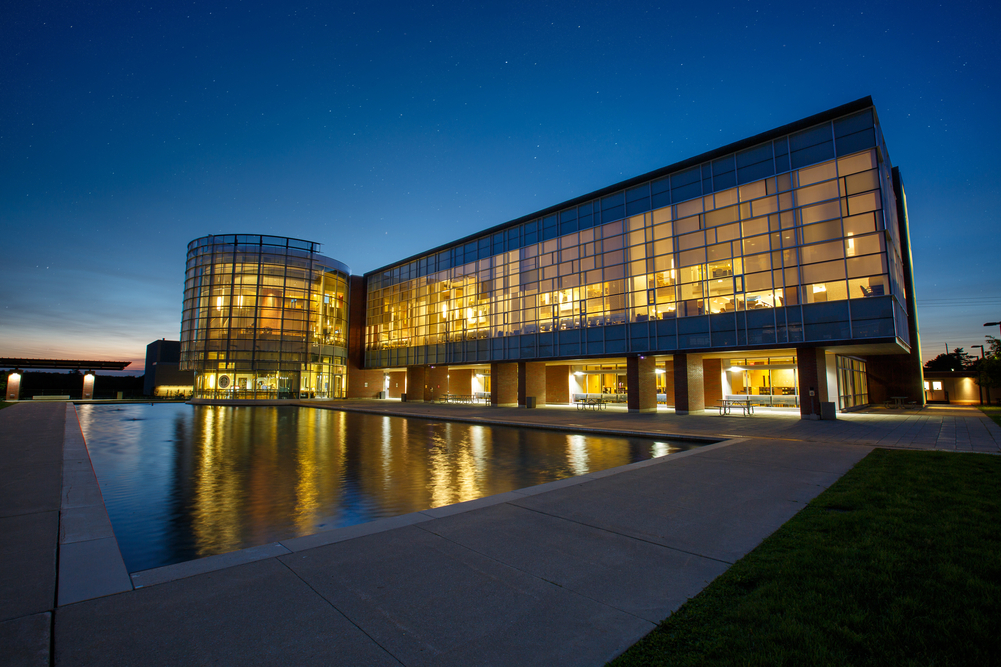 As the Ontario Tech University community prepares for blended learning and primarily online course delivery this fall, the Campus Library team is ready to support teaching, learning and research with a mix of in-person and online services.
For the most up-to-date information on Library spaces, services and resources, please visit our Library Services and Operations Updates page.
In-person services
The North Oshawa Library opens Tuesday, September 8.
Fall semester hours of operation:
Monday to Thursday - 8 a.m. to 6 p.m.

Friday - 8 a.m. to 4:30 p.m.

Saturday and Sunday - closed
To comply with physical distancing requirements, the Library will operate with reduced seating capacity. Masks will be required for all students, staff and faculty.
Services available at the North Oshawa Library:
Access to course reserve material on one- or three-day loan, with a mandatory three-day quarantine for all returned materials.

Individual, quiet study spaces that meet physical-distancing requirements.

Access to print books, journals and DVD materials for regular borrowing and returns.

Research help and assistance searching for information and accessing Library resources.
The Social Science, Humanities and Education Library (61 Charles Street Building, downtown Oshawa campus location) remains closed.
Online supports for students
Library services and resources are available online for students who are not required to come to campus. Visit the Library website to learn more about the following remote services and supports:
Access the Library's online resources, including ebooks, online journal and newspaper articles, streaming videos and more by searching Omni, the Library's academic search tool. Log in for 24/7 online access using your campus network credentials.
Online supports for faculty members
Be sure to check out:
The Library team looks forward to working with you this fall, whether you're on campus or online!