Participate in the Campus Library's Fall workshops
Learn how EndNote can help you save time with your citations, and what topics are trending in your discipline
September 24, 2020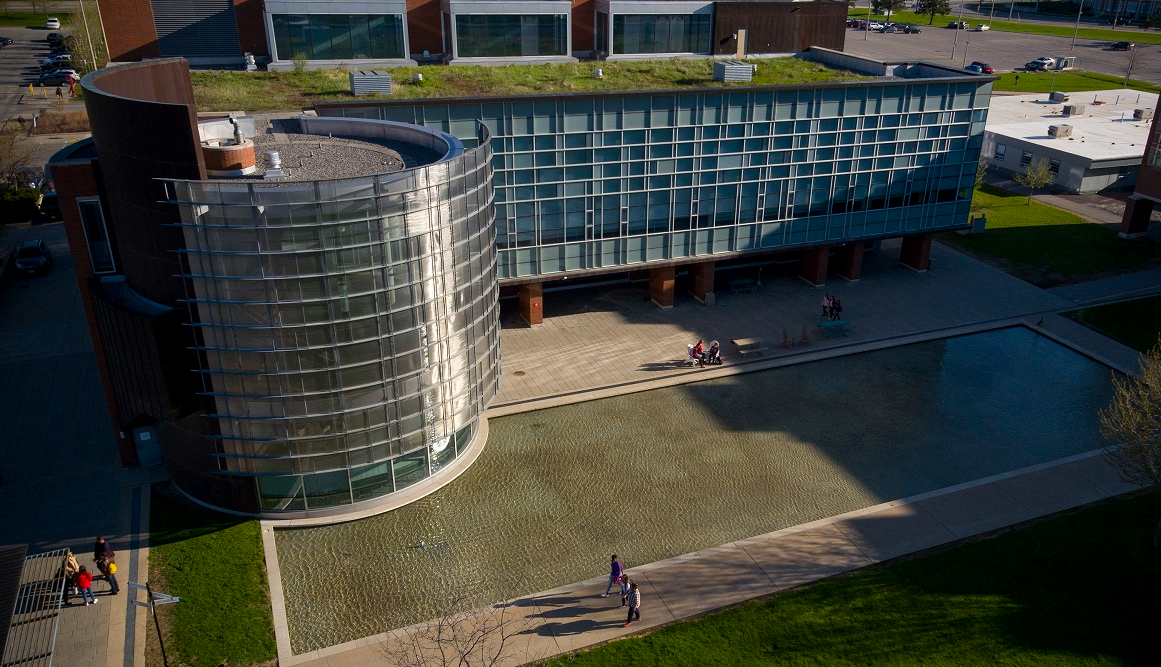 Try new research tools and techniques this semester with the Campus Library's weekly virtual workshop series.
Note: All workshops take place on the dates indicated below from noon to 1 p.m. on Google Meet. Registered participants will receive the meeting link in an email the day before the workshop.


Save time adding references to your papers with EndNote! Available to all Ontario Tech University students, staff and faculty, EndNote is a citation management tool you can use to organize and easily access your references (articles, books, websites, etc.) and create citations in Microsoft Word.
Dates (choose one):

Wednesday, October 28

Tuesday, November 10

Wednesday, November 25

In this workshop, you'll learn how to leverage Campus Library resources to find and follow what's trending in various research disciplines. We'll cover how to use tools such as Scopus, Web of Science, and Journal Citation Reports to stay current with hot topics. This workshop is applicable to students and researchers in all disciplines.
Dates (choose one):

Tuesday, October 20

Wednesday, November 4

Tuesday, November 17

Wednesday, December 2
Are you unable to attend a workshop, or do you have specific questions you'd rather discuss one-on-one? Contact reference@dc-ot.ca to book an individual online consultation with a Subject Librarian.