Ontario Tech University ready to welcome international students
November 5, 2020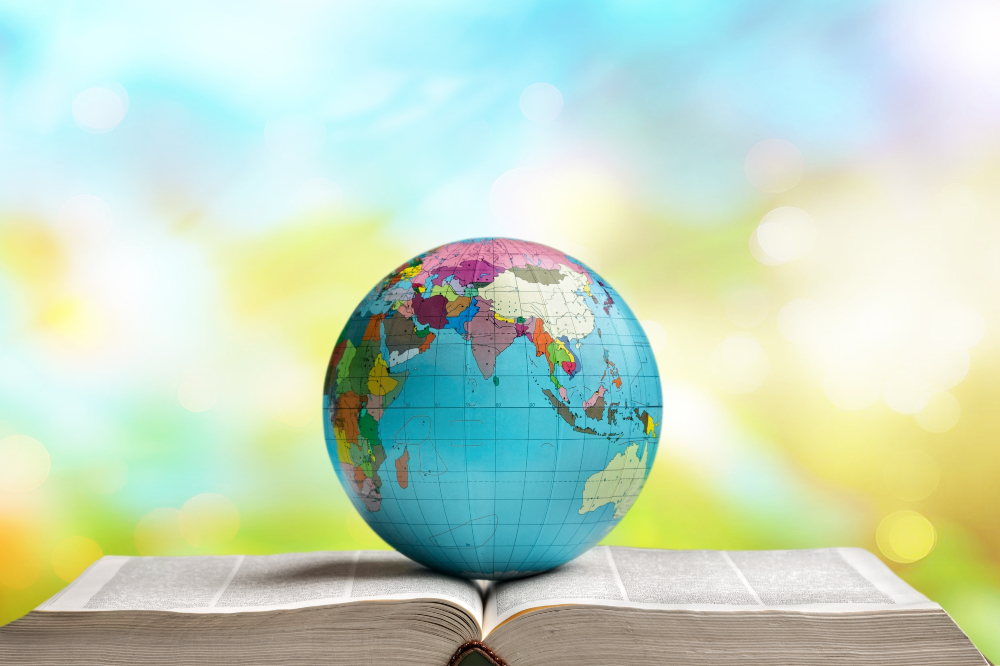 On November 3, Ontario Tech University received approval for its COVID-19 readiness plan from Ontario's Ministry of Colleges and Universities, putting Ontario Tech on Immigration Refugees and Citizenship Canada's (IRCC) list of Designated Learning Institutions (DLIs) that are allowed to reopen to international students who are not already in Canada.
Previously, only international students who held a valid study permit as of March 18 (the date Canada's initial COVID-19 travel restrictions took effect) were allowed to travel to Canada. IRCC's updated travel exemptions and restrictions now apply to all international students, regardless of the date they obtained their study permit or where they're travelling from, as long as they meet IRCC's requirements.
Highlights of Ontario Tech's plan
Ontario Tech's plan to welcome international students ensures the protection and safety of all of its students, faculty and staff, as well as the surrounding community.
Prior to coming to Canada, international students must have:
A valid study permit, or a Letter of Introduction (not an Approval-in-Principle (AIP)/first-stage approval) from IRCC that shows they were approved for a study permit.
A Temporary Resident Visa or Electronic Travel Authorization.
An adequate 14-day quarantine plan, and the ability to respond to any questions related to their quarantine plan upon arrival to Canada.
Note: Students should not make any travel plans until they have met all requirements. For full details, review the update to travel restriction exemptions for international students on the IRCC website.
Ontario Tech's International office has prepared a Quarantine Plan Resource Guide with important information to help students fulfil the quarantine requirement, including:
Quarantine instructions, a daily check-in form and guidelines for self-monitoring.
Suggestions on where to stay during quarantine.
Arranging transportation from the airport to the quarantine destination.
Ordering groceries/meals online.
Purchasing a cell phone/signing up for a phone plan.
Accessing virtual medical care, mental-health support, and other essential services.
Are you an international student interested in attending Ontario Tech? Visit ontariotechu.ca/connectwithus, or contact connect@ontariotechu.ca.
About Ontario Tech's return-to-campus plan
Ontario Tech has taken a conservative approach to its gradual return to campus. The university continues to limit in-person campus presence and deliver most of its academic programming through online channels, while providing opportunities for active hands-on learning on campus where it is safe to do so.
Visit the university's Ready for You website to learn more about the cleaning protocols, resources and other measures in place to keep Ontario Tech's campus community safe, healthy and engaged.
Quote
"International students represent a vital and growing presence at Ontario Tech University. We recognize the pandemic has brought about many unanticipated challenges for our students from abroad. Our COVID-19 preparedness plan ensures we're able to provide an enriching university experience for our international students while prioritizing the health, safety and well-being of all members of our community. We're excited to welcome students from all over the world to our dynamic academic environment."
- Shannon Bracken, Director, Admissions and Recruitment, Ontario Tech University