Ontario Tech welcomes province's investment in bridging the skills gap
Ontario Tech's programs support reskilling and upskilling opportunities necessitated by the ever-changing job market
November 6, 2020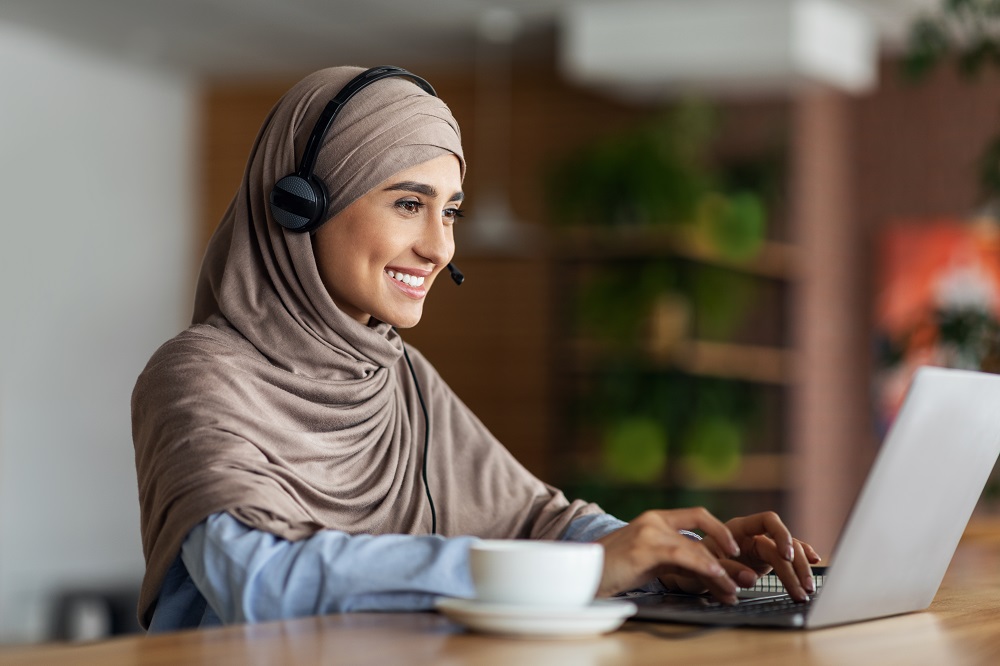 Change in the digital age affects every job sector, from banking and retail, to health care, hospitality and non-profit. Economic and technological forces are disrupting the labour market, requiring displaced workers to retool their skill sets to stay employable.
Ontario Tech University is positioned as a post-secondary leader in the development and delivery of new high-quality, short-duration programs to help students, new graduates and non-traditional learners enhance their job readiness skills and improve employment prospects.
The Province of Ontario's new $59.5-million investment in micro- credential programs speaks to Ontario Tech's commitment to a re-imagined learning approach, exemplified through flexible and adaptable work-relevant professional development opportunities that provide more choices to more people as they navigate changes in their careers.
By offering a range of verifiable 'stackable' certifications and digital credentials that are learner-centered, Ontario Tech is a vital connector between employers and learners seeking rapid-training options. For more information, contact microcredentials@ontariotechu.ca.
The university also recently mobilized Ontario Tech Talent, its skills-development and job-readiness enterprise led by Executive Director and strategist Rachel Sumner. Ontario Tech Talent will engage with students, alumni, industry and community partners. For more information, contact talent@ontariotechu.ca.
Quote
"Ontario Tech is the university of the future: modern, forward-thinking, and open to new and emerging ideas. We're enabling innovative and relevant skill sets, while building life-long partnerships with our students, alumni and industry. Ontario Tech welcomes the province's investment in bridging the skills gap to help address the shifting supply-and-demand curves of the labour market. Ontario Tech's foundation in the ethical application of new technologies and the development of micro-credential programming make our university a vital contributor to the province's economic recovery."
-Dr. Steven Murphy, President and Vice-Chancellor, Ontario Tech University, and Co-Chair of eCampus Ontario