Ontario Tech awards Remembrance Scholarship in honour of 2020 Iran plane crash victims
Award honours the memory of Dr. Razgar Rahimi
February 4, 2021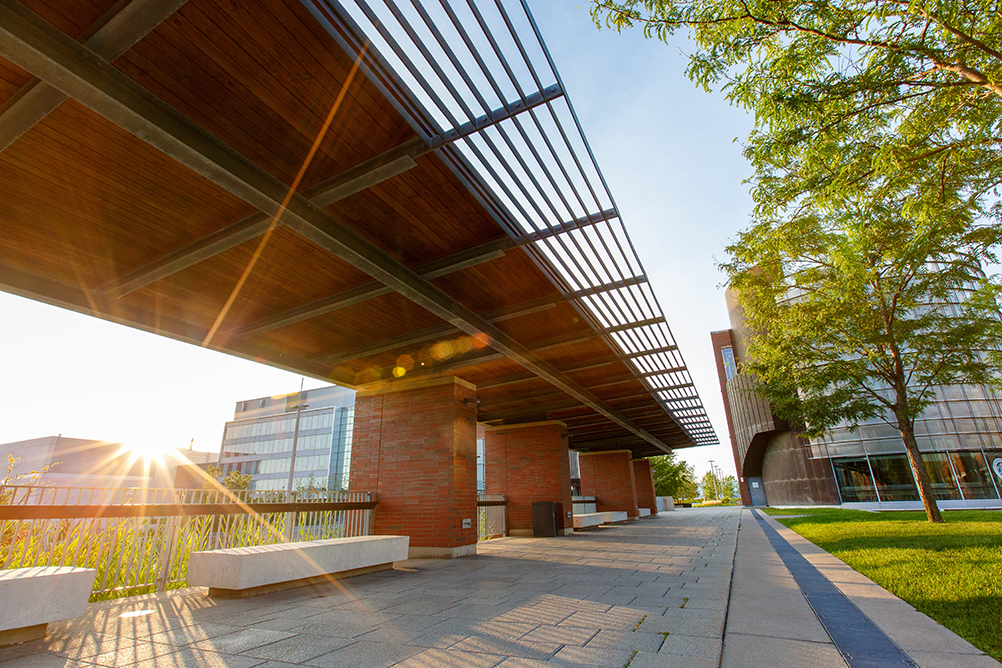 On January 8, 2020, a Ukrainian airliner crashed near Tehran, Iran. Ontario Tech University alumnus and Sessional Instructor Dr. Razgar Rahimi and his family were among the victims.

In remembrance of the victims, and to commemorate the educational talent lost through the tragedy, the Province of Ontario provided post-secondary institutions with funding for 57 dedicated $10,000 scholarships for the 2020-2021 academic year, including one for Ontario Tech to award to an eligible student.

Ontario Tech's Remembrance Scholarship recipient is Yashashvi Thaker, a Mechatronics Engineering student in the Faculty of Engineering and Applied Science. The international student from India says she chose to study at Ontario Tech for the sense of belonging and community the campus provides. Yashashvi says the university's learning environment, in addition to the technology she has access to in classes has had a positive impact on her.

"I'm confident my experiences at Ontario Tech will shape my future as an engineer," says Yashashvi. "This award means a lot to me. It will help contribute financially towards my education and it has motivated me to work even harder and follow my dreams."

Dr. Rahimi joined Ontario Tech's Faculty of Engineering and Applied Science as a Sessional Instructor shortly after receiving his PhD in Electrical and Computer Engineering from Ontario Tech in 2018.