Ontario Tech University and Durham College celebrate successful Campus Food Drive
February 17, 2021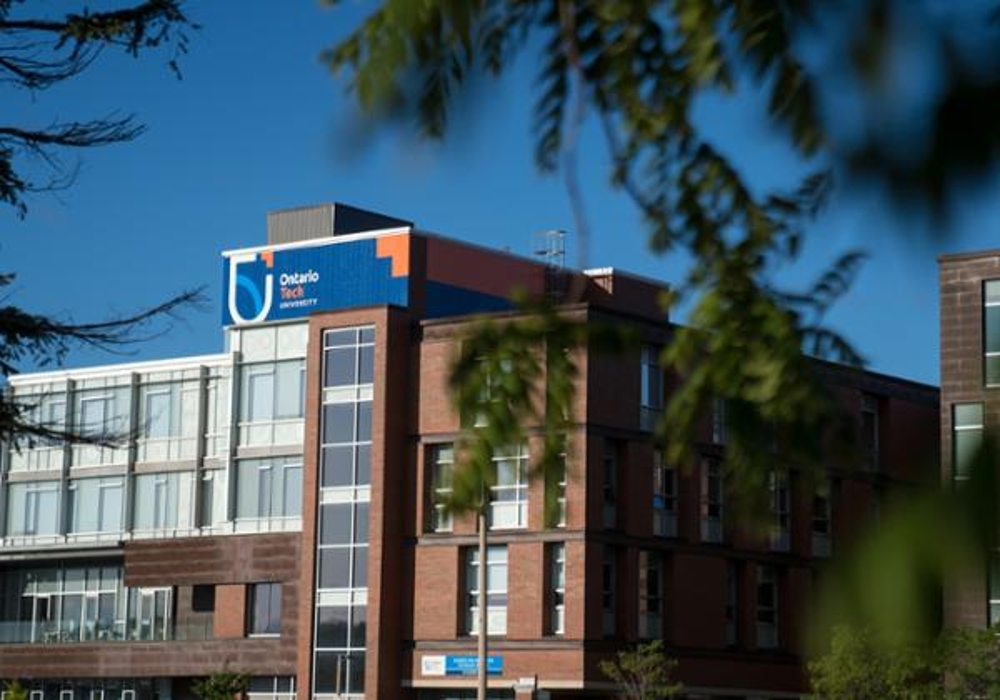 Thanks to the generosity of the Ontario Tech University and Durham College communities, the 2020 Campus Food Drive raised more than $22,000 to help 384 students in need.
"We sincerely appreciate everyone who donated to the drive," says Sarah Rasile, Director, Student Success, Ontario Tech University. "We couldn't host our usual fundraising events because of COVID-19 restrictions but we found some creative ways to raise funds virtually. You can see the spirit of giving is still strong in the university and college communities."
The food drive supports qualifying students with families, and students who are living away from home and experiencing food insecurity, regardless of family circumstances or holiday observances. Students receive assistance through the Student Relief Fund.
 "We are grateful that we can help so many students and provide a positive impact," says Rasile. "Our hope is to continue to bring together staff and faculty from the university and the college each fall to have fun and raise funds to assist students."
The Campus Food Drive is an annual campaign organized by Ontario Tech and Durham College with support from staff, faculty, volunteers and community members.