Ontario Tech honours National Indigenous History Month
June 1, 2021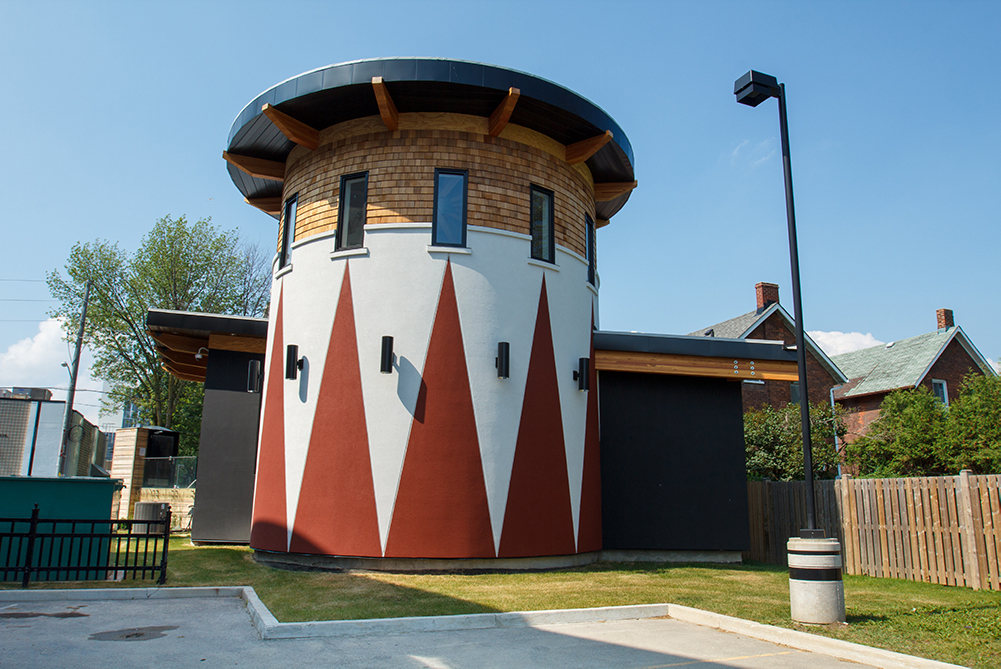 June is National Indigenous History Month, a time to honour the diverse heritages, languages, cultural practices, and worldview of the First Peoples of this land, and acknowledge their historic contributions to the development of Canada. This year also marks the 25th anniversary of National Indigenous Peoples Day, held annually on June 21.
Ontario Tech University celebrates First Nations, Inuit, Métis peoples, and in particular, the people of the Mississaugas of Scugog Island First Nation, on whose traditional land the university is situated.
The university recognizes that we must understand the historic relationship between Indigenous Peoples and Canada so that we may take the necessary actions to build a kinder society that is respectful of and informed about Indigenous culture and issues.
As we look to the future, we know that we can only move forward together, with a relationship based on respect, partnership, and affirmation of rights. By doing so, we help create a stronger community.
Participate in National Indigenous History Month
Literature collection for the Campus Libraries
Community resources