Campus Library workshop - Free and Findable: An Introduction to Open Data – October 26 and 28
October 25, 2021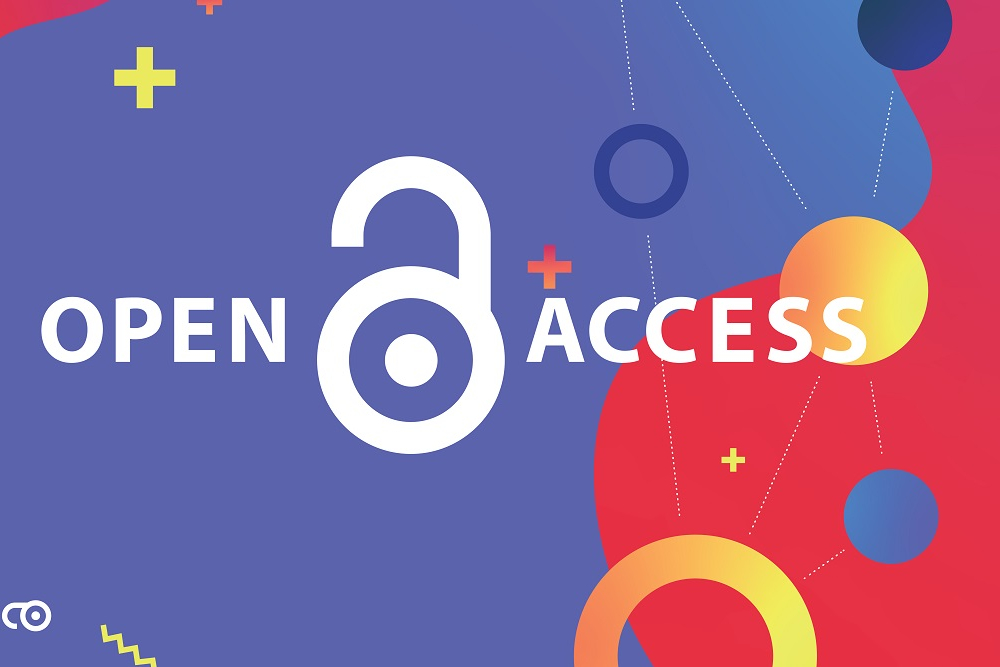 The growing Open Access movement focuses on making the results of scholarly research and scientific inquiry available online free of charge, and increasing the availability and impact of research.
In recognition of International Open Access Week (Monday, October 25 through Sunday, October 31), the Campus Library will host Free and Findable: An Introduction to Open Data Online, a workshop to to help faculty, staff, students and the general public learn about the potential benefits of open access.
In this workshop you'll learn what open data is, how you can use it for your research or small-business endeavours, and where to find open data at the municipal, provincial, national, and international levels. In the hands-on segment of the workshop, you'll access local municipal data using the City of Oshawa's Open Data portal.
Register for one of two sessions:
To sign up for additional workshops on open access or other topics, visit the Library's Workshops and Events page.