Ontario Tech buildings closed Monday, January 17; virtual instruction to proceed as scheduled
January 17, 2022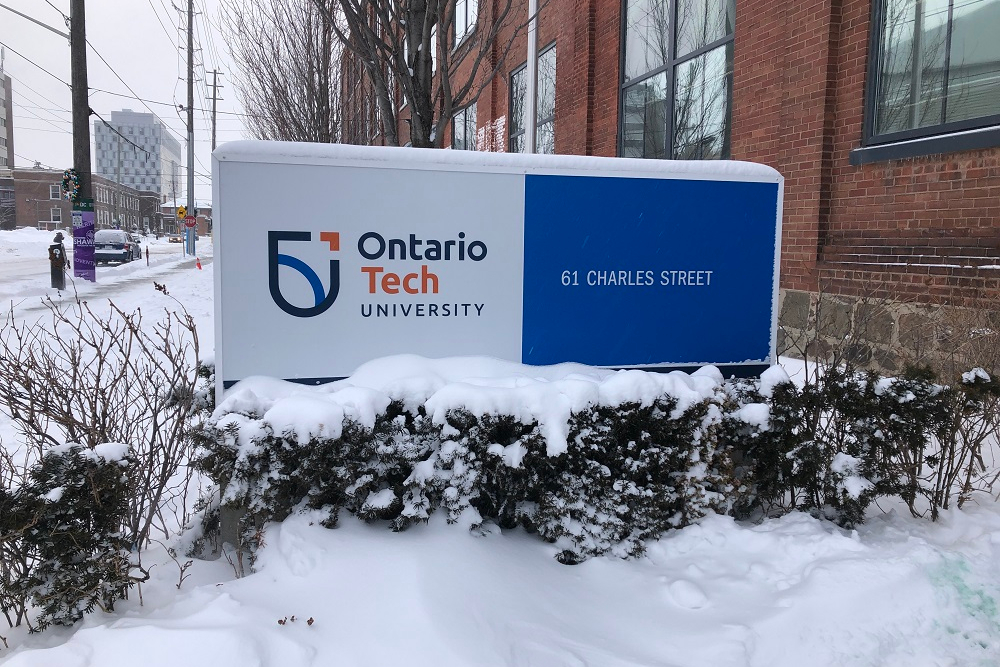 Due to inclement weather, all Ontario Tech University buildings are closed on Monday, January 17.
Virtual classes will proceed as scheduled.
Scheduled on-campus classes will not take place. Students should not come to campus. Some on-campus classes have opted to switch to virtual instruction for today. Please contact your professor for details/confirm with your instructor.
All employees (except for those deemed essential) must work from home.
Please stay safe. 
Helpful internal links:
Helpful external links: