Ontario Tech expert ranks among Top 10 most-cited scholars in five international journals
Faculty of Social Science and Humanities Professor Dr. Liqun Cao earns a place on distinguished academics list
March 21, 2022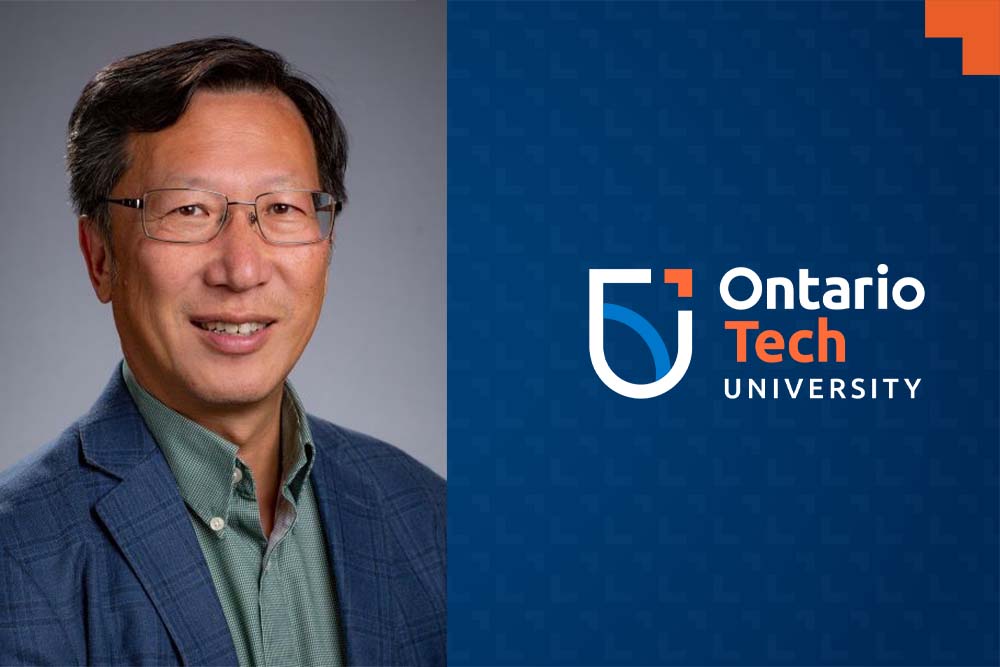 University professors not only share their expertise and knowledge through teaching students, but also by publishing their research findings in peer-reviewed scholarly publications in the form of journal articles and books. New knowledge in universities is built upon the prior research work of others, which is why academic papers carefully acknowledge previous scholarship in the form of citations. 
A citation is a formal reference to a consulted source where information was obtained to shape the content of an academic's new research publication. Citations give credit to the original author or creator of ideas and are a vital indicator of academic credibility and influence.
Ontario Tech University researcher Dr. Liqun Cao of the Faculty of Social Science and Humanities was recently acknowledged as one of the top 10 most-cited scholars in five international criminology journals between 2006 and 2020 (No. 9 in the 2016-2020 period). The Criminology and Justice expert is recognized in the Asian Journal of Criminology in the areas of law, legitimacy, and policing research. No other Canadian scholars were ranked in the top 20.
The study, "Changes in the Most Cited Scholars in Five International Journals Between 2006 and 2020" by David P. Farrington, Ellen G. Cohn, and Guy C. M. Skinner, assessed the most cited scholars over three time periods (2006-2010, 2011-2015, and 2016-2020) in five international journals:
Asian Journal of Criminology
Australian and New Zealand Journal of Criminology
British Journal of Criminology
Canadian Journal of Criminology
Criminal Justice
The methodology counts citations found in articles such as research notes, conference papers, co-author citations and comments. Excluded citations include self-citations (from previously published solo papers), book reviews, book review articles, editorials, letters, and obituaries.
Further international recognition of Dr. Cao
Adding to Dr. Cao's accolades, he was presented with the Association of Chinese Criminology and Criminal Justice (ACCCJ) 2021 Presidential Award in Recognition of Leadership, Commitment and Vision. The award was presented in November at the American Society of Criminology's annual meeting in Chicago, Illinois. The ACCCJ is a non-profit, non-political association that promotes Chinese criminology and criminal justice research, teaching and learning.
Related link
Quote
"It is always gratifying when the work of our top researchers is recognized on an international scale. Professor Cao is clearly a world leader in the field of criminology."
-Dr. Peter Stoett, Professor and Dean, Faculty of Social Science and Humanities, Ontario Tech University