Giving your kids energy drinks? New research points to some jolting health considerations
Ontario Tech researcher Dr. Ginny Brunton led international study
June 24, 2022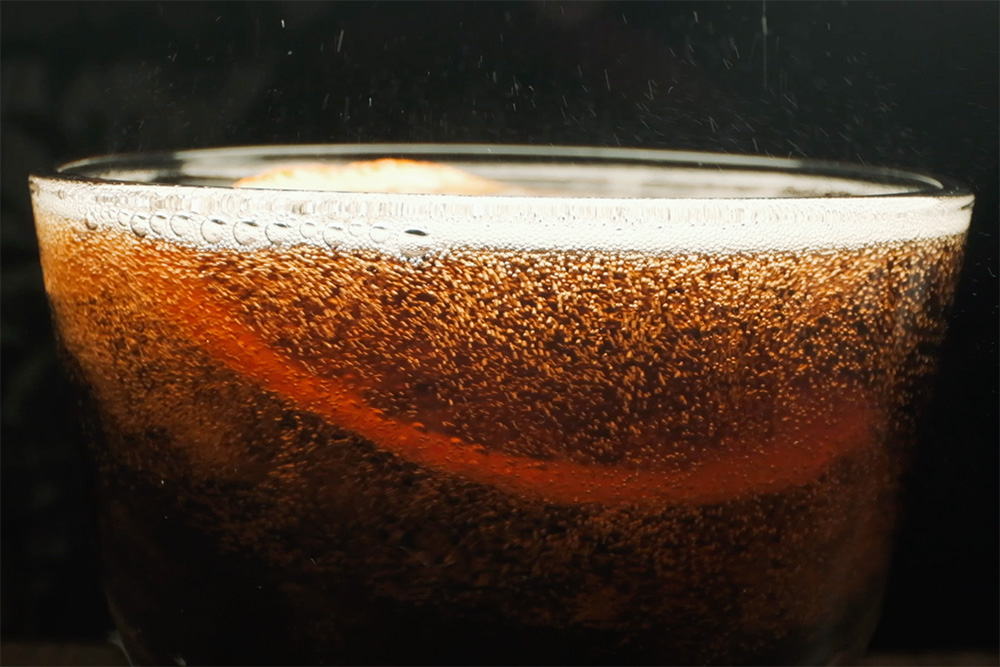 The sharp rise in the popularity of energy drinks over the past few decades, particularly among youth and young adults, is raising fresh concern among health science experts around the world.
A new study published in the U.K.-based medical journal BMJ Open says up to a third of those under the age of 18 in the U.K. are consuming at least one energy drink every week – beverages containing substantial quantities of caffeine.
The research indicates children consuming energy drinks five or more days a week were more likely to have low psychological, physical, educational and overall well-being. High consumption rates are associated with headaches, sleep problems, alcohol use, smoking, irritability and poorer educational outcomes.
The study was funded by the U.K. Department for Health and Social Care.  Dr. Ginny Brunton, now an Associate Professor in the Faculty of Health Sciences at Ontario Tech University led this research, working with academics at University College London and the U.K.'s University of York.
Key research findings
Boys drink more energy drinks than girls.
Consumption rates of energy drinks increase with age.
The U.K. government is considering banning caffeinated energy drink (CED) sales to youngsters since warning labels and advice have not deterred some users.
CEDs are marketed as energy boosters for activities like sports, reducing tiredness, and improving concentration. A typical 250 mL CED contains a similar amount of caffeine to a 60 mL espresso. Many brands also contain other potentially active ingredients, and sometimes higher sugar content than other soft drinks, although there are sugar-free options.
Most drinking of CEDs occurs at parties, around exams, with friends, or with family. The study finds children are motivated to consume CEDs for taste, energy, curiosity, appetite suppression, and even a perception of improved sports performance. But the overview suggests worse sleep, and raised blood pressure with CED consumption, with some children also reporting headaches and stomach aches.
The overview identified consistent but weak evidence of associations between CED use in U.K. youth and self-reported mental health and substance misuse behaviour, including school performance, attendance, and exclusion.  
Quote
"Further studies surveying children's consumption over time could provide stronger evidence on tracking the effects of energy drinks on the well-being of children who drink them. Many youth appear to have low awareness of the potential harm of energy drink contents. Stronger education efforts could reduce consumption."
-Dr. Ginny Brunton, Associate Professor, Faculty of Health Sciences, Ontario Tech University
Gallery
---
Media contact
Bryan Oliver
Communications and Marketing
Ontario Tech University
289.928.3653 (mobile)
bryan.oliver@ontariotechu.ca