Ontario Tech's research connected to a major international award for promoting sustainability and biodiversity
Gulbenkian Prize for Humanity underscores urgency of tackling the world's biodiversity crisis and climate crisis simultaneously
October 21, 2022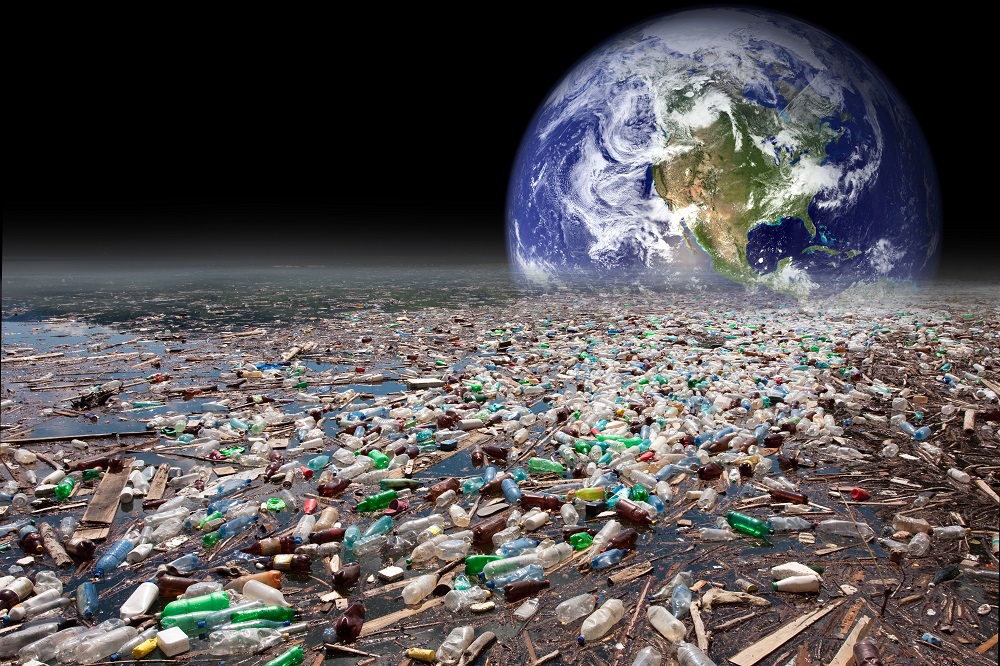 At the beginning of the 2020s, the Portugal-based Calouste Gulbenkian Foundation launched an initiative to advance the global transition to a carbon-neutral society and mitigate the negative effects of climate change.
The Foundation's annual Gulbenkian Prize for Humanity recognizes people and organizations around the world whose contributions to climate-change adaptation stand out for their novelty, innovation and impact.
On October 13, the 2022 Gulbenkian Prize was awarded jointly to two international organizations: the Intergovernmental Science-Policy Platform on Biodiversity and Ecosystem Services (IPBES) and the
Intergovernmental Panel on Climate Change (IPCC), from a field of 116 nominations. The prize (valued at approximately C$1.34 million) will be shared by the IPBES and IPCC to advance their work.
The award has a strong research connection to Ontario Tech University. In 2019, Ontario Tech sustainability expert Dr. Peter Stoett, Professor and Dean, Faculty of Social Science and Humanities, was appointed Co-chair of an IPBES global study on invasive species.
IPBES is the premier international organization dedicated to understanding the contemporary state of biodiversity. It produces assessments written by top experts from around the globe to support its position that scientific evidence (from natural and social sciences) must drive policy and political decision-making.
The assessment Dr. Stoett is co-chairing integrates the efforts of more than 70 scientists from more than 30 countries, on the causes, impacts, and prevention of invasive alien species. Approximately one million native species are currently at risk of extinction worldwide, and the spread of invasive species has been recognized as one of the most important drivers of biodiversity loss.
Quotes
"This award is further recognition of the value for humanity of the work of IPBES and the IPCC, as scientists from a variety of disciplines try to help the world avoid biodiversity/ecosystem and climate collapse in the near future. I am grateful that Ontario Tech University has made it possible for my participation at the co-chair level, and believe this furthers the university's reputation as an institution that promotes sustainability and the behavioural changes necessary for human survival."
-Dr. Peter Stoett, Professor and Dean, Faculty of Social Science and Humanities, Ontario Tech University
"Ontario Tech University's commitment to tech with a conscience is exemplified through its extensive research activities in Canada and the world that contribute to the addressing of climate change. These endeavours to achieve net-zero carbon emissions with international collaborators range from protecting biodiversity from invasive species, to the creation of the Brilliant Energy Institute and International Atomic Energy Agency Collaborating Centre at Ontario Tech. The Gulbenkian Prize for Humanity is tremendous recognition of the value of our university's activities on biodiversity."
-Dr. Les Jacobs, Vice-President, Research and Innovation, Ontario Tech University 
Gallery