Ontario Tech's virtual speaker series to advance disability rights around the world continues
Community invited to learn from experts at Advocates Assembly: Disability Research from the Ground Up
October 3, 2022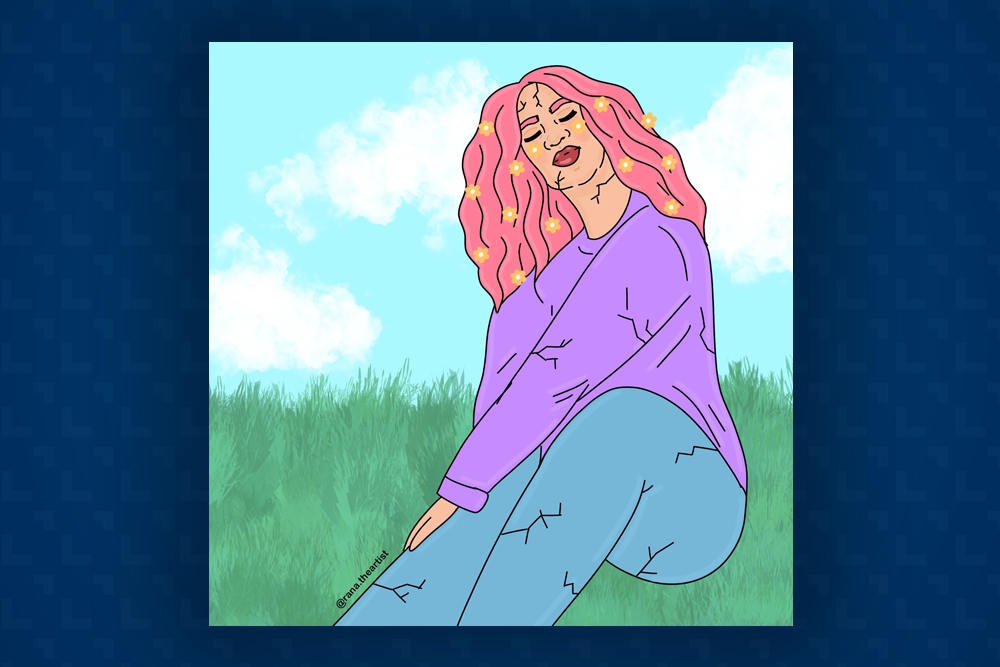 Approximately 12 per cent of individuals worldwide live with a disability. Many are in developing countries or in places of conflict, where there are barriers to education, health care and other basic services. Many face violence and discrimination, and are deprived of their right to live independently. Persons with disability face architectural, technological, informational, and attitudinal barriers – enacted in policy and practice – that hinder their full and equal participation in their communities.
In the second forum of a four-part virtual speaker series hosted by Ontario Tech University's Institute for Disability and Rehabilitation Research (IDRR), leading disability and advocacy experts will discuss how to mobilize disability research to meet and exceed accessibility standards – to build spaces and services that meaningfully anticipate embodied and mental differences.
The series, Advocates Assembly: Disability Research from the Ground Up, connects IDRR researchers to community-based contacts and research principles, and introduces IDRR research to the wider disability justice seeking community. Disability justice activists and disability-centred service providers will speak to the lived experiences, in-community conditions, and most pressing needs of disability populations, in an effort to frame the future of disability and rehabilitation research.
Part 2, Imagining Accessible Worlds (Wednesday, October 5 from 6 to 7:30 p.m.) will feature:
Jennifer Chambers, Empowerment Council
Maggie Doherty-Gilbert, Durham Deaf Services
Kathleen Odell, Independent Living Canada
Fran Odette, George Brown College
Upcoming events in the series (all times Eastern):
Centering Disability in Health Care (Wednesday, November 2 from noon to 1:30 p.m.)
Advocating for Disability Justice (Wednesday, December 7 from 6 to 7:30 p.m.)
Anyone in the community can register for any or all of the events.  Live captioning and American Sign Language (ASL) translation will be provided.   
This series is funded by a Social Sciences and Humanities Research Council of Canada Connection Grant, and is jointly sponsored by Ontario Tech's Faculty of Social Science and Humanities, and Faculty of Health Sciences, as well as the Canadian Chiropractic Memorial College.