Ontario Tech's statement on the earthquakes in Türkiye and Syria
February 8, 2023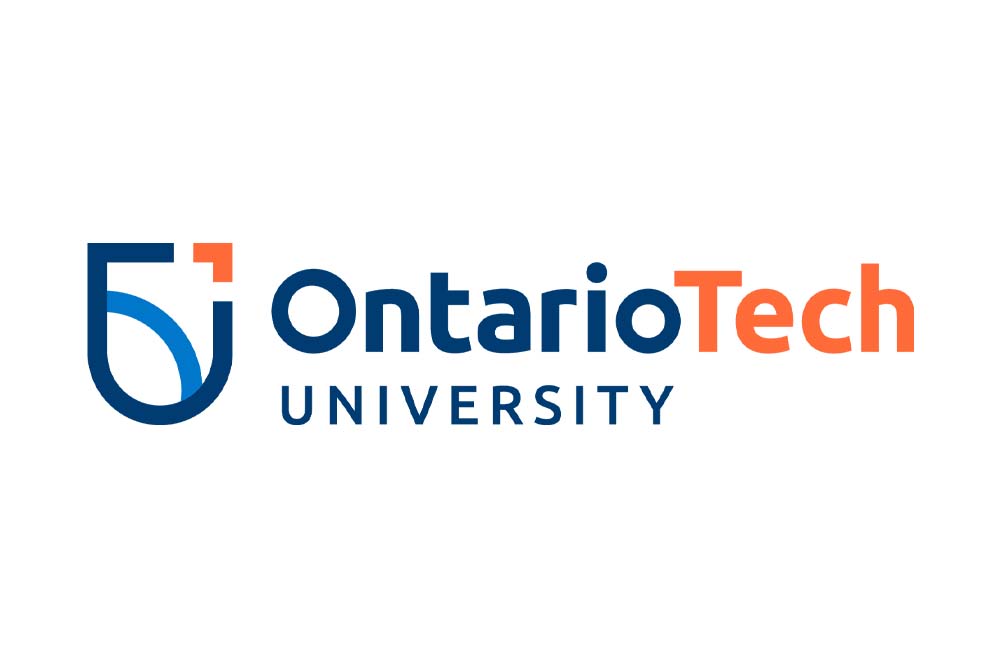 The devastating earthquakes in Türkiye and Syria have shocked and saddened people around the world. Ontario Tech University expresses its deepest sympathy and concern for those affected by this tragedy, particularly members of our campus community who have lost loved ones, or family and friends responding to the aftermath.
The university offers support services, and encourages students, faculty and staff affected by this tragedy to reach out for available help.
Students:
Faculty and staff:
Traumatic event resources:
Please take care of yourself and one another during this difficult time.