Ontario Tech marks Black History Month
February 1, 2022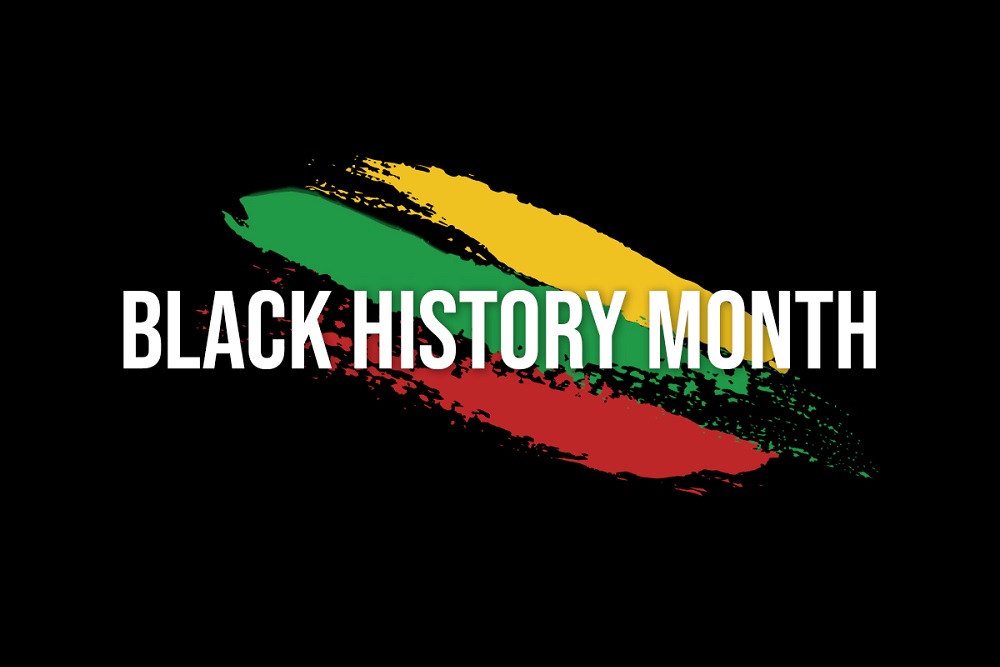 February is Black History Month, a time to honour and celebrate the experiences, accomplishments, culture and rich history of Black Canadians and associated communities.
The Government of Canada's 2022 theme February and Forever: Celebrating Black History today and every day is a reminder to recognize the tremendous contributions of Black Canadians all year long. It is also an opportunity to look towards the future and think about the kind of world we want to help create, now and for generations to come.
This year, Ontario Tech University will celebrate Black History Month in a variety of ways, including virtual programs and events, initiatives and resources that highlight Black Canadian culture, promote an awareness of history, and provide an open space for conversations.
Black History Month: "I Can't Breathe": Real Change or Unfulfilled Promises? – Thursday, February 3
Join the Faculty of Social Science and Humanities (FSSH) on Thursday, February 3 at 2 p.m. for an opportunity to discuss institutional racism and the promise of change in the aftermath of the murder of George Floyd.
To participate, visit FSSH's Connection Café web page for the Google Meet link.
Literature collection from the Campus Libraries
Check out Black History Month 2022 – Black Health and Wellness, a collection of literature compiled by the Campus Library that highlights the legacy of not only Black scholars and medical practitioners in Western medicine, but also other ways of knowing throughout the African Diaspora. Follow the Campus Libraries on Instagram to see featured resources.
Initiatives and discussion groups for students
Throughout the year, the Office of Student Life hosts a number of events and discussion groups that focus on equity and inclusion. These initiatives provide opportunities for students to share ideas, find community, learn from one another and promote a culture of empathy across the university.
Digital campaigns
The Ontario Tech Student Union is highlighting Black student entrepreneurs and Black-owned businesses. Follow them on Instagram.
Check out the Ridgebacks on Instagram and Twitter as student-athletes and the Ontario Tech Black Athlete Association for Marginalized Groups share their thoughts and perspectives throughout the month.
The university's Office of Equity, Diversity and Inclusion will highlight the contributions of Black individuals to the world of tech. Follow them on Instagram or Facebook to follow along.