Ontario Tech continues with mask directive
August 19, 2022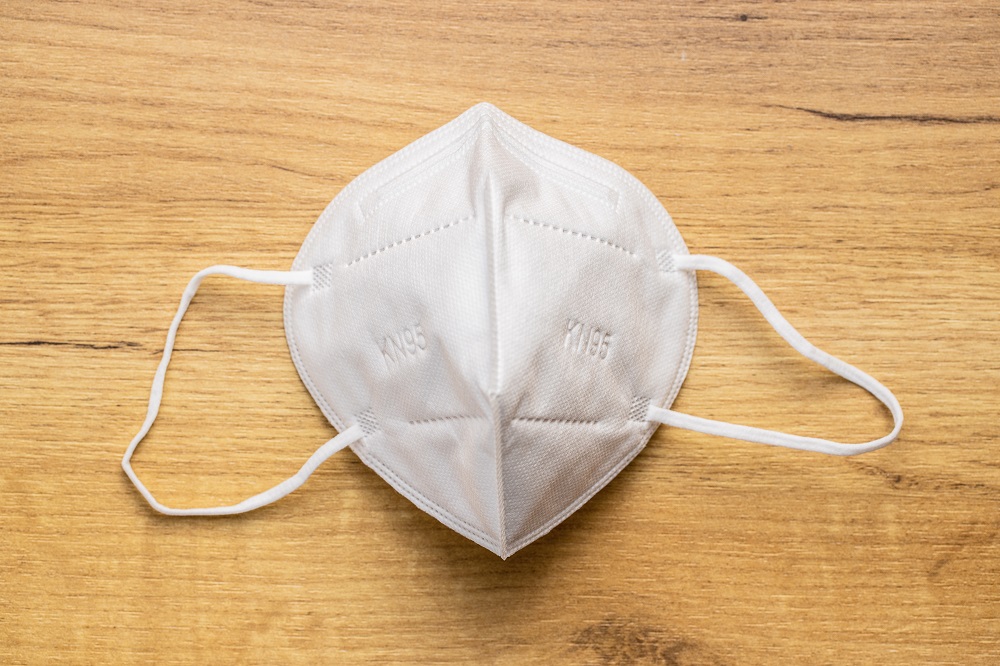 As Ontario Tech University prepares to welcome more people to campus for in-person activities, the health and well-being of the campus community remains the university's top priority. The university recognizes that the ability to maintain physical distancing in some congregate settings will be a challenge.
To help minimize the spread of COVID-19, Ontario Tech's existing mandatory mask directive will continue in all university buildings until further notice. 
Eventually, and hopefully in the not-too-distant future, the university's mask directive will be lifted; in the meantime, the university reminds the campus community about the importance of other preventive measures. As an institution of higher learning, it is critical to have open, informed discussions about the best way to keep the university community safe as we continue to deal with a global pandemic. It's also important that every member of the campus community continues to act responsibly and do their part to ensure we remain safe and healthy by:
Remaining up-to-date on vaccinations, securing the maximum number of doses available to you, when eligible. This remains the best protection against the worst effects of COVID-19 and its variants, and is the most important way to protect public health.
Staying home if you're feeling unwell or if you have tested positive for COVID-19, and following the university's reporting guidelines.
Keeping up-to-date with the latest public-health information from the Province of Ontario and Durham Region.
Ontario Tech continues to monitor wastewater signals, public-health indicators and the developing situation in Durham Region to make informed, science-based decisions about its operations. The university will adjust its operations or health and safety measures as necessary to keep its campus safe.